Forward.
Acknowledgments.
Introduction.
Chapter 1. Trading Systems.
Chapter 2.
"Zone Recovery"Trading Algorithm... AND How to Turn ALL of Your Losing Trades into Winners!!
Trend Lines & Trend Walls.
Chapter 3. Convergence & Divergence.
Chapter 4.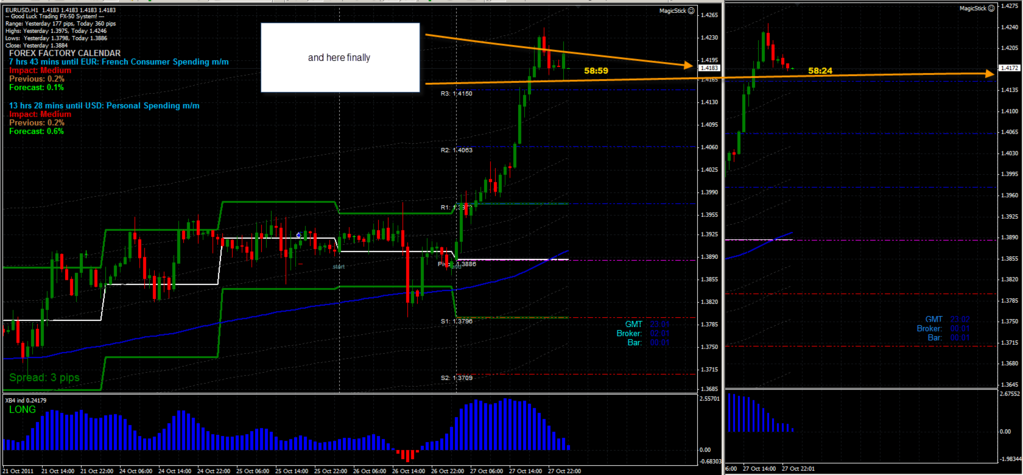 The Bad Trade.
Chapter 5. Bad Trade Recovery.
Chapter 6.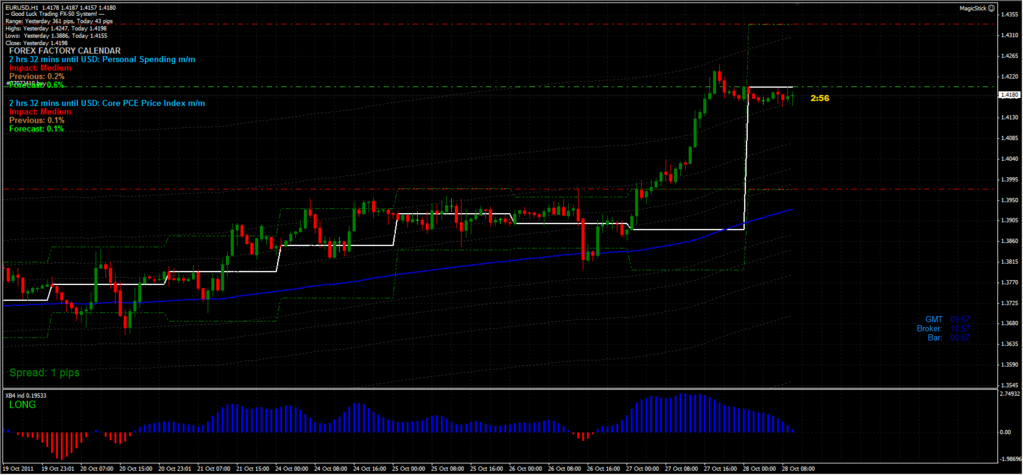 Loss Recovery  with MACD.
Chapter 7. Loss Recovery with Stochastics.
Chapter 8. Loss Recovery with Moving Averages.
Chapter 9.
Loss Recovery with Fibonacci Ranges.
Chapter 10. Loss Recovery with Trend Lines.
Conclusion.
Loss Recovery in Practice.
Appendix. Ten Pips per Day.
About the Author.
Index.