SIAP-SIAP INVESTOR! EMPAT EMITEN BARU IPO JANUARI 2020
Biography
Keri joined the Arcus' independent advisory panel in 2019 assisting the Arcus Telecoms origination team with assessing specific opportunities and advising on market dynamics. In her current role as Chief Commercial Officer at Colt Technology Services, Keri leads global teams across sales, presales and marketing, as well as working closely with the wider organisation to ensure Colt delivers on its vision of being the most customer oriented business in the industry.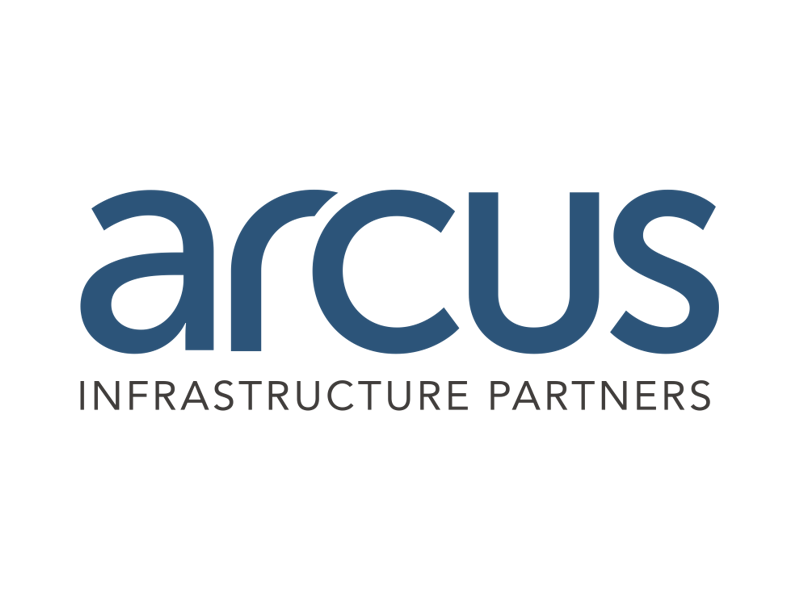 Before joining Colt, Keri was Ciena's Vice President and General Manager EMEA, responsible for guiding Ciena's EMEA service provider and enterprise customers, as well as partners, as they adapt to accommodate high-capacity applications and services, such as those needed for cloud-based services and video. Prior to Ciena, Keri worked in multiple roles for Lucent Technologies as an Account Executive, Senior Systems Engineer and Senior Consultant.
Contact Us
She maintained an S.S.B.I. (Single Scope Background Investigation) security clearance while working for Hughes Aircraft as a Network Engineer responsible for the evaluation, implementation and maintenance of data infrastructure for the global military theater.
Keri received a Bachelor of Business Administration degree with an emphasis in Management Information Systems (MIS) from New Mexico State University. Her certifications include, INSEAD International Directors Programme, Cisco Certified Network Associate (CCNA), Six Sigma Green Belt, Dale Carnegie.
She is also a member of the Association of Professional Sales. Having built a reputation as a leader and respected consultant throughout her career as a sales engineer and network architect, Keri is a respected leader who can also be credited with founding a global internal networking initiative at Ciena, that aimed to encourage diversity through motivating and inspiring women at all levels, to attract, develop and retain talent.
Management Roles
Telecoms Independent Advisor