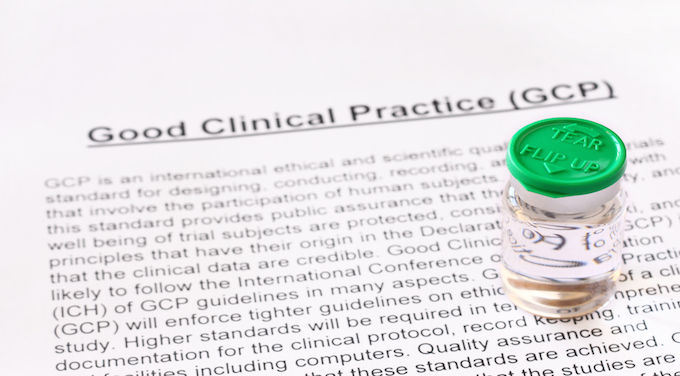 In some European countries, such as Germany, it is clear that a clinical trial using a patented drug is not an infringement of the patent protecting the drug. However, in the UK the position is clear for clinical trials of generic drugs but not as clear cut for new medical entities.
In 2004, the EU enacted legislation which exempted some clinical trials from patent infringement.
This is related to the equivalent US provisions and have been referred to as the EU Bolar provisions. In the US , the 'safe harbour' or 'Bolar' provisions state that any activity leading towards regulatory approval is exempted from patent infringement, so it is clear in the US that clinical trials are exempted.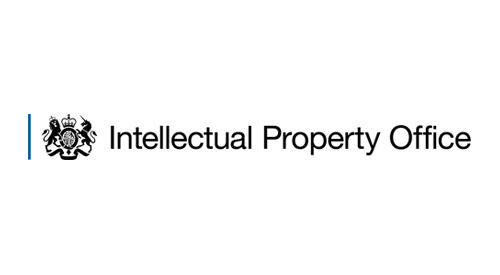 However, the text of the EU directive was worded just to cover trials of generic copies of drugs and some minor modifications.
In the UK, the legal draughtsman essentially cut and pasted the EU directive into UK law and therefore the corresponding UK law only relates to generic copies of drugs and minor modifications. Some EU countries, for example Italy, enacted the EU Directive more broadly encompassing all clinical trials.
The UK Patents Act contains a number of activities which are exempted from patent infringement.
These include an exemption of activities which constitute 'experimental use' [Section 60(5)(b)].
This section exempts acts 'done for experimental purposes relating to the subject matter of the invention'.
This means that experiments performed to understand the invention and see if it works are exempted from patent infringement. This is the section which is relevant for considering whether clinical trials are exempted from patent infringement.
In June 2011, the UK conducted an informal consultation of interested parties to determine whether there was an adverse effect of the legislation, as it currently stands, on conducting clinical trials in the UK and the view on changing UK or EU law to exempt clinical trials from infringement in the UK.
The result of this consultation was that the majority of respondents supported the need to change, either EU or UK legislation, or preferably both, to exempt clinical trials from patent infringement.
94% of the respondents agreed that a change was needed and 75% specifically indicated that this should be carried out by a change to the law. It was considered that a change to EU law would be too slow and not supported by all member states.
Therefore, it was decided that the way forward is to amend UK law. The Government have accepted that a change to the law is required.
The UK Intellectual Property Office (IPO) will now go out with a formal consultation on a proposal to amend the UK Patents Act to exempt from patent infringement:
activities involved in field or clinical trials; and
activities relating to public health issues, for example, additional studies required by NICE, presumably including Phase IV trials.
Simon Bradbury, Head of Life Sciences at Appleyard Lees said '.
My Clinical Study Experience
Under the UK law as it stands at present, Phase I and Phase II trials should fall within the experimental use exemption since in both, the trials are aimed at trying to see if the drug works. Phase III trials are less clear since it could be argued that it is known from the Phase II trial that the drug works and so it can be argued that a Phase III trial is solely collection of more data. However, since Phase III trials are required by the regulatory authorities and there are plenty of examples of drugs that have looked promising in Phase II trials but failed in Phase III trials the more compelling argument is that in Phase III trials you are still trying to work out if the drug works and therefore fall within the experimental use exemption.
Many commentators believe that the UK court would find clinical trials to be exempted from patent infringement as the law stands, but for this to be clarified in UK law will be a useful development.'
If you any questions on this issue or any other intellectual property issue, please contact Simon Bradbury.