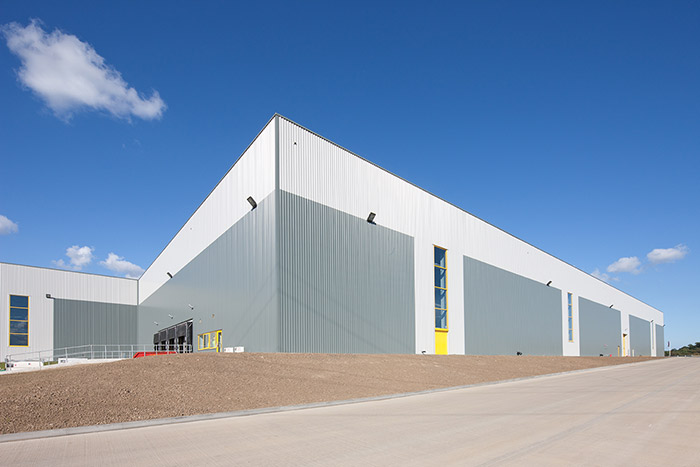 Tritax EuroBox plc is dedicated to Continental European logistics real estate. Occupier demand for Continental European logistics assets is undergoing a major long-term structural change, principally driven by the need to optimise supply chains and technological innovation; the growth and spread of e-commerce across Europe is leading these changes.
We invest in and manage a well-diversified portfolio of large Continental European logistics real estate assets, which fulfil key roles in the logistics and distribution supply chain.
Our assets are focused on the most-established logistics markets and major population centres, across core Continental European countries. This focus differentiates us from other UK-listed real estate companies.
The Company's objective is to build a well located portfolio of Continental European logistics assets that are expected to deliver an attractive capital return and secure income to Shareholders.
We aim to deliver an attractive, secure and growing level of income along with capital growth.
Tritax Big Box REIT, InterContinental Hotels & RBS - Mike Van Dulken : Accendo Markets
On a fully invested and geared basis we are targeting a dividend of 4.75% per annum, which is expected to increase progressively, and a total return of 9.0% per annum over the medium term.
For more information please go to the Tritax EuroBox website www.tritaxeurobox.co.uk
Click here to download a copy of the Tritax EuroBox Key Information Document
Financial Highlights*
ADJUSTED EPS (2)
3.25 cents
TOTAL RETURN FOR THE PERIOD
3.4%
Dividend per share for the period
3.4 cents