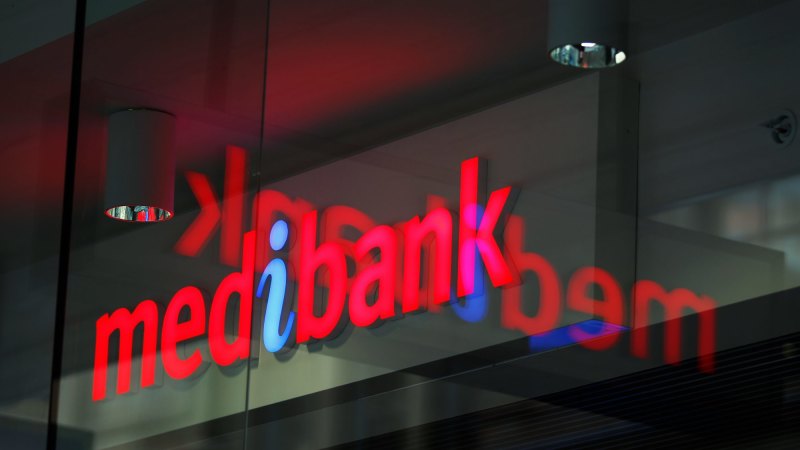 The planned sale of Medibank Private by IPO continues a trend of privatisation that commenced with the Commonwealth Bank in 1991.
While the debate about the merits of privatisation continues, it's also important to consider how governments can maximise the price they get for the businesses they choose to sell.
Will an initial public offering (IPO) achieve the best possible outcome for Australian taxpayers and result in a price that represents fair value for the sale?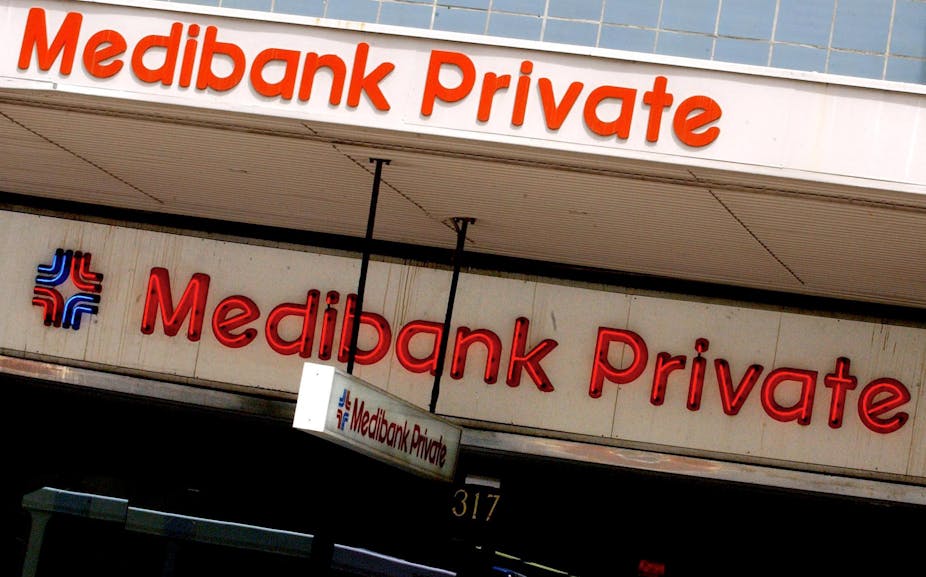 That's uncertain, but it seems it's the best of a number of options.
The possibilities
There are three possible ways the government could sell Medibank Private: a sale to a private equity fund, a trade sale to one of Medibank's competitors or an IPO.
It is unlikely the government would be in favour of selling Medibank to a private equity fund.
Private equity funds only hold their investments for an average of five years, so even if the government did sell Medibank in this way, the company would be likely to be back on the market in the not too distant future.
Private equity funds also tend to attempt to maximise their return on investment by increasing efficiencies and cutting costs during the short period they control a company.
Cost cutting could result in politically unfavourable staff cuts and a reduction in the services and benefits provided to Medibank's 3.8 million members, particularly in less profitable rural branches.
A trade sale would likely involve selling Medibank to one of its competitors – BUPA, NIB Health Funds or HCF. The government commissioned scoping study, carried out by Ernst and Young, HerbertSmithFreehills and Lazard Pty Ltd, recommended this option on the basis that it was likely to provide the government with the best financial return.
But given the concentration in the Australian health insurance market and Medibank's 30% market share, it might well be that the ACCC would block such a sale as it would result in a substantial lessening of competition unless the acquiring firms did not currently have a significant Australian presence.
A research study published in 2013 showed that Australian government trade sales have historically sold assets for less than fair value.
Medibank - it's all about the pricing
For example, using equity returns data, it was inferred that NSW taxpayers were short-changed by approximately A$3 billion in the trade sale of NSW government electricity assets to Origin Energy and TRUenergy.
For what it's worth
Eliminating trade sales and private equity sales leaves open the option of an IPO. An IPO would provide all Australians with the opportunity to apply to buy shares in the newly privatised company.
But the challenging issue in any IPO is setting a price to ensure the seller can achieve maximum value while ensuring the offering is fully sold.
Unlike selling a car, where you can obtain a reasonable estimate of value through comparison with vehicles of similar make and model, company valuations are often as much of an art as a science.
A rule of thumb often applied when valuing a company is to take a multiple of earnings from the most recent year.
Medibank generated a profit before tax of A$315 million in the last financial year. Given Medibank's competitors are currently trading with price-to-earnings multiples of between 12 and 16, Medibank's value could be estimated to be between $3.8 billion and $5 billion.
If anything, the value of Medibank should be at the upper end of this range, given its dominant position in the market and the potential for improved efficiencies as the business moves from public to private hands.
This valuation range indicates that the $4 billion figure recently reported by the media is the minimum price that must be achieved for Medibank to ensure Australian taxpayers get something close to a fair deal.
But there is no guarantee the IPO will realise the full value of Medibank. Counterbalancing the broader interests of taxpayers, the government may have political incentives for selling shares at below market price to domestic shareholders, who are also voters.
Let's hope the current government is able to look beyond the political cycle for the greater good.