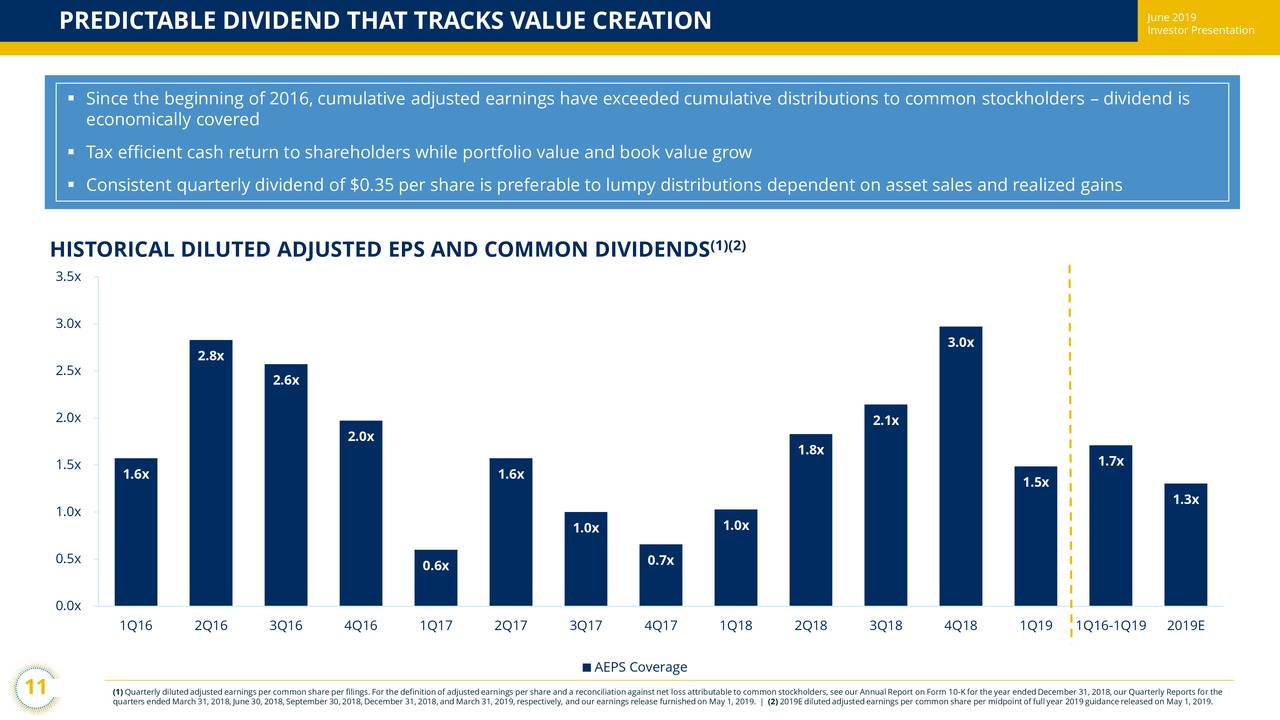 Funding of incoming self-storage mortgages with equity kickers depends on a successful IPO.
No rev.

or earnings, dividend not specified. Pre-IPO JCAP has capital of $1000.

Selling 95% on the IPO.
Based in Miami, Florida, Jernigan Capital Inc (NYSE:JCAP) has scheduled a $100 million IPO on the NYSE with a market capitalization of $105 million, at a price range midpoint of $20, for Friday, March 27, 2018.
The full IPO calendar is available at IPOpremium.
SEC Documents
Manager, Joint-managers: Raymond James, Baird, Wunderlich
End of lockup (180 days): September 23, 2015
End of 25-day quiet period: April 21, 2015
Conclusion
Neutral minus
Funding of incoming mortgages depends on a successful IPO
No rev.

or earnings, dividend not specified

Pre-IPO, JCAP has capital of $1000
Selling 95% on the IPO
Valuation
Glossary
Valuation Ratios
Mrkt.

Cap ($mm)

Price /Sls
Price /Erngs
Price /BkVlue
Price /TanBV
% offered in IPO
Jernigan Capital
$105
No rev.
No earnings
1.1
1.1
95%
Business
JCAP is a REIT, a commercial real estate finance company that lends to private developers, owners and operators of self-storage facilities.
The company intends to originate a diversified portfolio of development, acquisition, and refinance loans secured by self-storage facilities primarily in the top 50 United States metropolitan statistical areas.
Initial portfolio
Since October 2, 2014, JCAP entered into term sheets to provide the loans using substantially all of the net proceeds of this offering.
The term sheets are non-binding, and remain subject to entry into definitive agreements with respect to the loans.
There can be no assurance that the loans will close on the terms anticipated, or at all.
Subsequent to the closing of this offering, JCAP anticipates funding an initial loan portfolio consisting of 15 loans in the aggregate principal amount of approximately $122.7 million.
Development loans: $117mm, 6-year, 6.9% loans with a 50% equity participation.
3 stabilized asset loans, 6-year, 6.9% loans with no equity.
Market Conditions
JCAP believes that present market conditions are favorable for realizing attractive risk-adjusted returns on investments in self-storage facilities owned by private operators.
While construction in the self-storage industry remains low compared to historical averages, the industry is seeing increased construction starts recently, and the trend is expected to continue upwards.
In addition, the number of transactions has been increasing, fueled by investor appetite for self-storage's cash flow performance.
The key demand factors of the self-storage industry include population mobility and new job creation, both of which are experiencing increases since the recession.
These factors have created demand for self-storage, which in turn, has developers looking to develop and match demand with supply.
The main deterrent for developers is the lack of financing.
Competition
A number of entities compete with JCAP to make the types of investments that JCAP seeks.
The company competes with a variety of institutional investors, including other REITs, specialty finance companies, public and private funds, commercial and investment banks, commercial finance and insurance companies and other financial institutions.
Several other REITs have raised, or are expected to raise, significant amounts of capital, and may have investment objectives that overlap with JCAP's, which may create additional competition for investment opportunities.
Many of anticipated competitors are significantly larger than JCAP, and have considerably greater financial, technical, marketing and other resources than the company.
5% shareholders pre-IPO
Dividends
Not specified
Use of proceeds
JCAP expects to receive $92 million from its IPO and $5 million from a concurrent private placement.
The company intends to use substantially all of such net proceeds from this offering and the concurrent private placement to fund the loans identified and described as the Initial Portfolio.
Disclaimer: This JCAP IPO report is based on a reading and analysis of JCAP's S-1 filing, which can be found here, and a separate, independent analysis by IPOdesktop.com.
There are no unattributed direct quotes in this article.
Broadmark Realty Capital Inc. (NYSE: BRMK) Celebrates their IPO