Renaissance Capital Co-Founder talks 2020 IPOs
PeaceBoat Tour
Day Sunday, 14 June 2020
Time 2:00 p.m. - 5:00 p.m. (registration begins at 1:30 p.m.)
Price $75 USD
Peace Boat carries out its main activities through a passenger ship that travels the world, but will be docked in Manhattan on Sunday, 14 June exclusively for Leaders Summit participants to connect with attendees prior to the Summit, experience a one-of-a-kind excursion and learn more about Peaceboat.
Working in partnership with UN SDG Action Campaign, Peace Boat's activities onboard and in port empower participants, strengthen local capacity for sustainability, and build people-to-people cooperation beyond borders.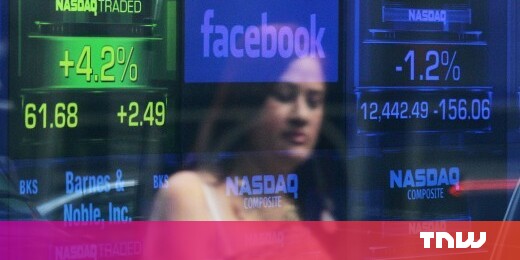 The voyages, run on a social business model, blend sustainable tourism, lifelong learning and friendship activities with educational programmes, cooperative projects, and advocacy.