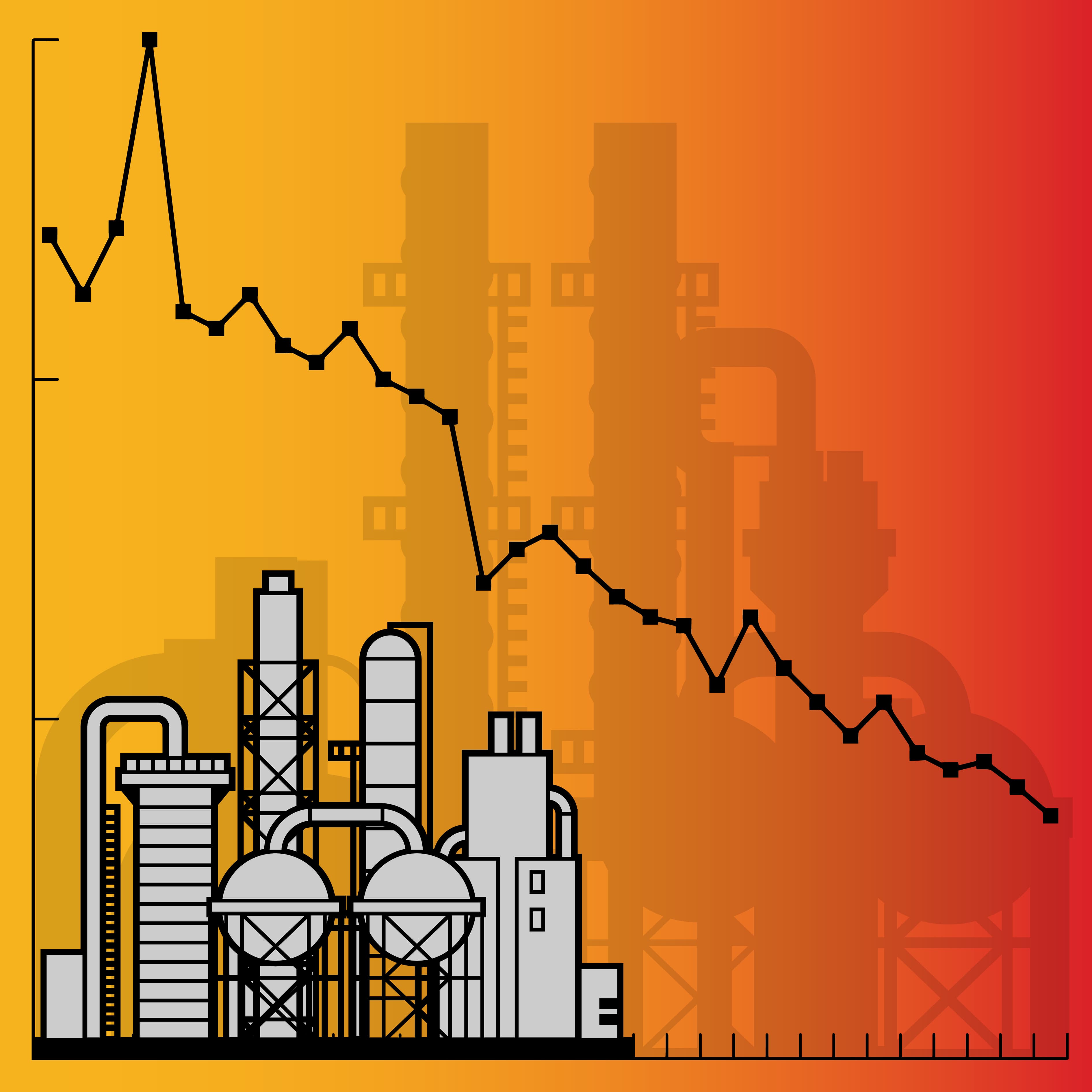 As Saudi Aramco prepares for its long-awaited initial public offering this year, the world's largest oil company has detailed the vast number of risks its business faces in its prospectus released over the weekend.
Owned and operated by the kingdom of Saudi Arabia, the oil giant's IPO is expected to be the largest in history.
But, while Aramco is reportedly the most profitable company in the world, its oil and gas network is exposed to a wide variety of risks.
"The following risks, which are identified as material, do not necessarily comprise all the risks affecting the Company or associated with an investment in the Shares," Aramco said in the "Risk Factors" section of its prospectus.
Aramco faces a few obvious risks – such as the supply, demand and price of crude oil or how much oil the Saudi government decides to produce, as the country is a member of the oil cartel OPEC (the Organization of the Petroleum Exporting Countries).
Saudi's oil production was also recently hit by drone attacks, which forced Riyadh to cut production by 50%.
It took weeks for the Saudi government to restore capacity.
Aramco sees many other risks as well, ranging from climate change to the company's dependence on demand from Asia. Here are a few of those risks.
"The impact of climate change on the demand for, and price of, hydrocarbons ... Climate change concerns and impacts could reduce global demand for hydrocarbons and hydrocarbon-based products and could cause the Company to incur costs or invest additional capital ...
Impact Oil & Gas biding time for IPO
Climate change concerns manifested in public sentiment, government policies, laws and regulations, international agreements and treaties and other actions may reduce global demand for hydrocarbons and propel a shift to lower carbon intensity fossil fuels such as gas or alternative energy sources ... Existing and future climate change concerns and impacts, including physical impacts to infrastructure, and related laws, regulations, treaties, protocols, policies and other actions could shift demand."
"Furthermore, the majority of the Company's assets are located in the Kingdom and it relies heavily on a crosscountry pipeline system and terminal facilities to transport crude oil and products through the Kingdom.
The Company also depends on critical assets to process its crude oil, such as the Abqaiq facility, which is the Company's largest oil processing facility and processed approximately 50% of the Company's crude oil production for the year ended 31 December 2018G.
The East-West pipeline, the Shaybah NGL facility, the Abqaiq facility and the Khurais processing facility have recently been subject to attacks."
"International crude oil supply and demand and the sales price for crude oil are affected by many factors that are beyond the Company's control, including ...
the electrification of transportation, technological developments in the cost or endurance of fuel cells for electric vehicles and changes in transportation-mode preferences, including ride-sharing"
"Risks related to economic and political developments in Asia ... in 2016G, 2017G and 2018G, customers in Asia, including the Company's affiliated refineries located in Asia, purchased 69%, 71% and 71%, respectively, of the Company's crude exports and 49%, 50% and 51% respectively, of the Company's total crude production."
"The Company is subject to operational risks common in the oil and gas industry, including: crude oil or gas spills, pipeline leaks and ruptures, storage tank leaks, and accidents involving explosions, fires, blow outs and surface cratering; power shortages or failures; mechanical or equipment failures; transportation interruptions and accidents; tropical monsoons, storms, floods and other natural disasters; and chemical spills, discharges or releases of toxic or hazardous substances or gases."
"Risks related to sanctions and anti-bribery and anti-corruption regimes ...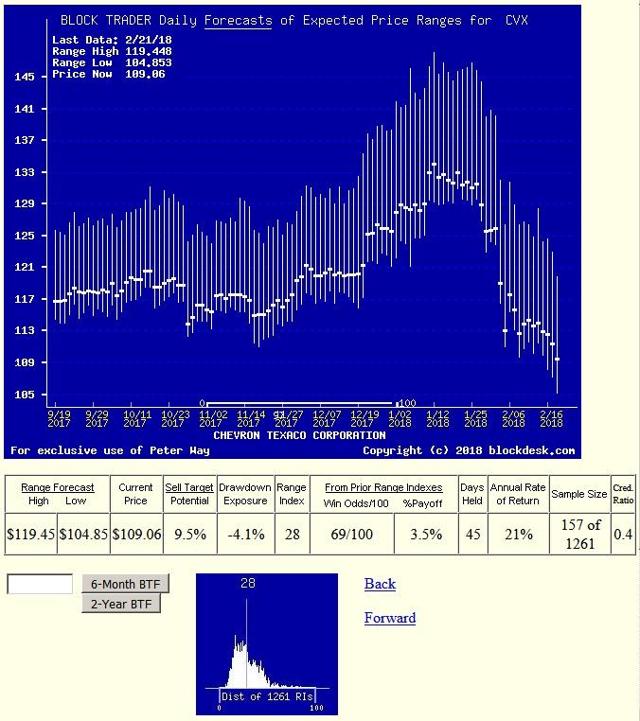 Violations of applicable sanctions and trade restrictions, as well as anti-bribery and anti-corruption laws, could adversely affect the Company ... The Company is currently pursuing investment and joint venture opportunities in oil and gas and LNG projects located in Russia and with Russian counterparties ...There can be no assurance that the Company's corporate governance and compliance policies (including with respect to sanctions and trade restrictions, anti-bribery and anti-corruption) will protect it from improper conduct of its employees or business partners."