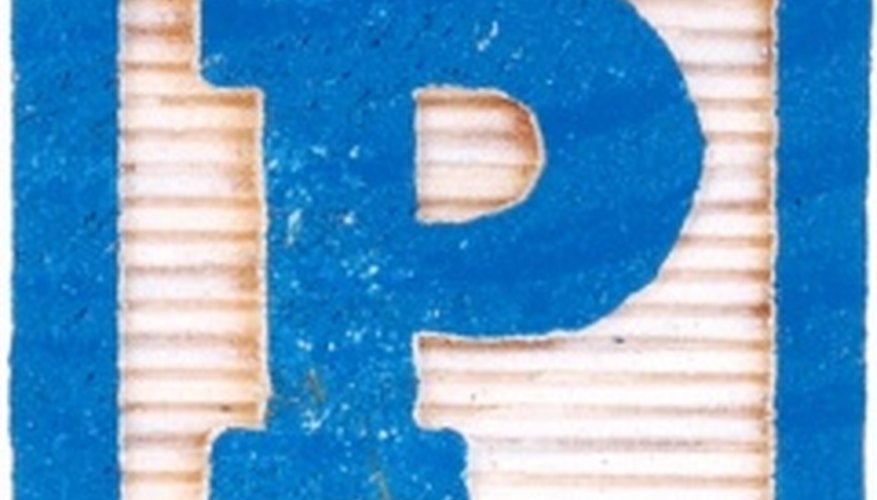 IPO Discounts (Originally Posted: 02/14/2012)
I'm trying to get my head around this but am unable to. I am calculation dilution in an IPO, and the model someone sent me shows this:
Pre-Money: $5000
IPO Fees: $250
Offering: $2500
Discount: 10%
Post-Money: $7250 (or $5k + $2500 - $250)
They are calculating dilution as:
Dilution = Offering / (Post-Money / (1 + Disc))
This is a stupidly simple reason, but I can't seem to match.
Discounts, Premiums and Bonds at Par (Intermediate Financial Accounting Tutorial #12)
If we assume that they have 1000 shares ($5/share), then they would issue at $4.55 ($5/(1.1)) which is 35% dilution. However, they are showing dilution at 38%. What is the rationale for their formula to calculate dilution?
Am I doing it wrong??
Much appreciated!