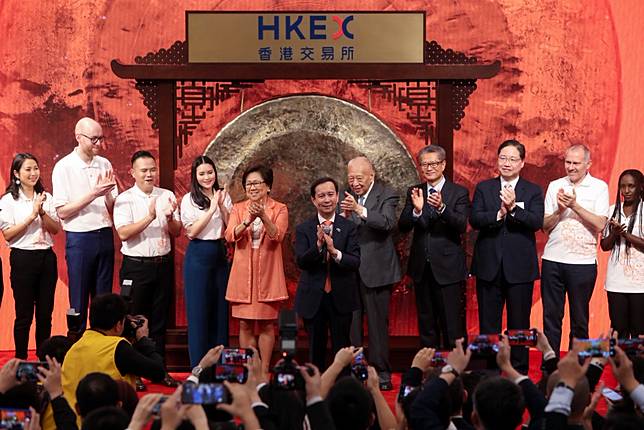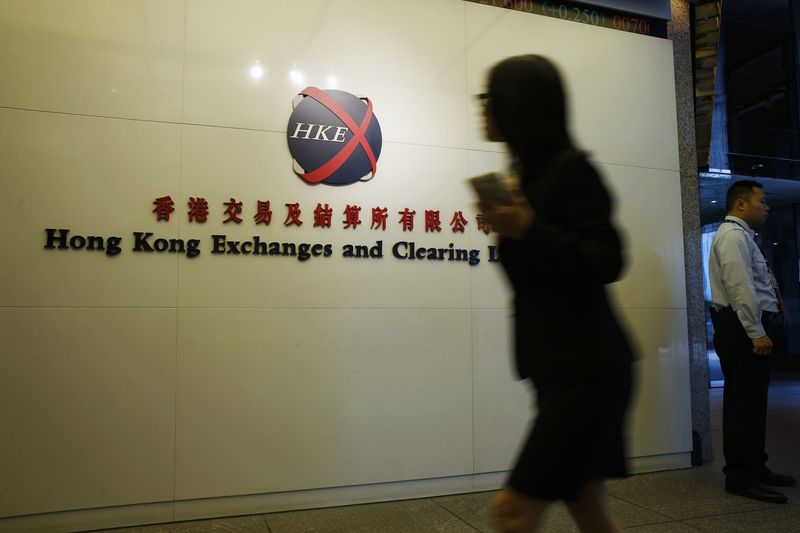 © Reuters.
Investing.com - Chinese facial recognition technology startup Megvii Technology has decided to delay its IPO on the Hong Kong Stock Exchange until next year.
The tech startup is facing requests from the bourse for more information, after it was placed on a trade blacklist known as the entity list by the US Commerce Department.
"It is realistic for the company to push back the IPO plan to next year," the source told IFR.
Steven Gu on Hong Kong's IPO market
Megvii reportedly had decided to postpone its $500 million to $1 billion IPO to next year.
In October, the US authorities put Megvii and 27 other Chinese governmental and commercial organizations on the trade blacklist for engaging in or enabling activities involving human rights violations and abuses.
Chinese AI startup Megvii delays Hong Kong IPO to 2020
With a valuation of $4 billion, Megvii filed for a listing in Hong Kong in August that was backed by Citigroup (NYSE:), Goldman Sachs (NYSE:) and JPMorgan (NYSE:). It was expected to become the first of China's AI startups to go public.