Translating Text to Binary
Converting text to Binary is a two step process.
How to Convert Binary to Text - EASIEST TUTORIAL
First you need to convert each letter (or... Read more
Learning How the Binary Numeric System Works
Learning how the binary numeric system works may seem like an overwhelming task, but the system...
How to convert Binary to Text?
Read more
Why Do You Need Binary Translation and Online Converters?
The binary system is the backbone of every digital systems. Computers communicate with each other...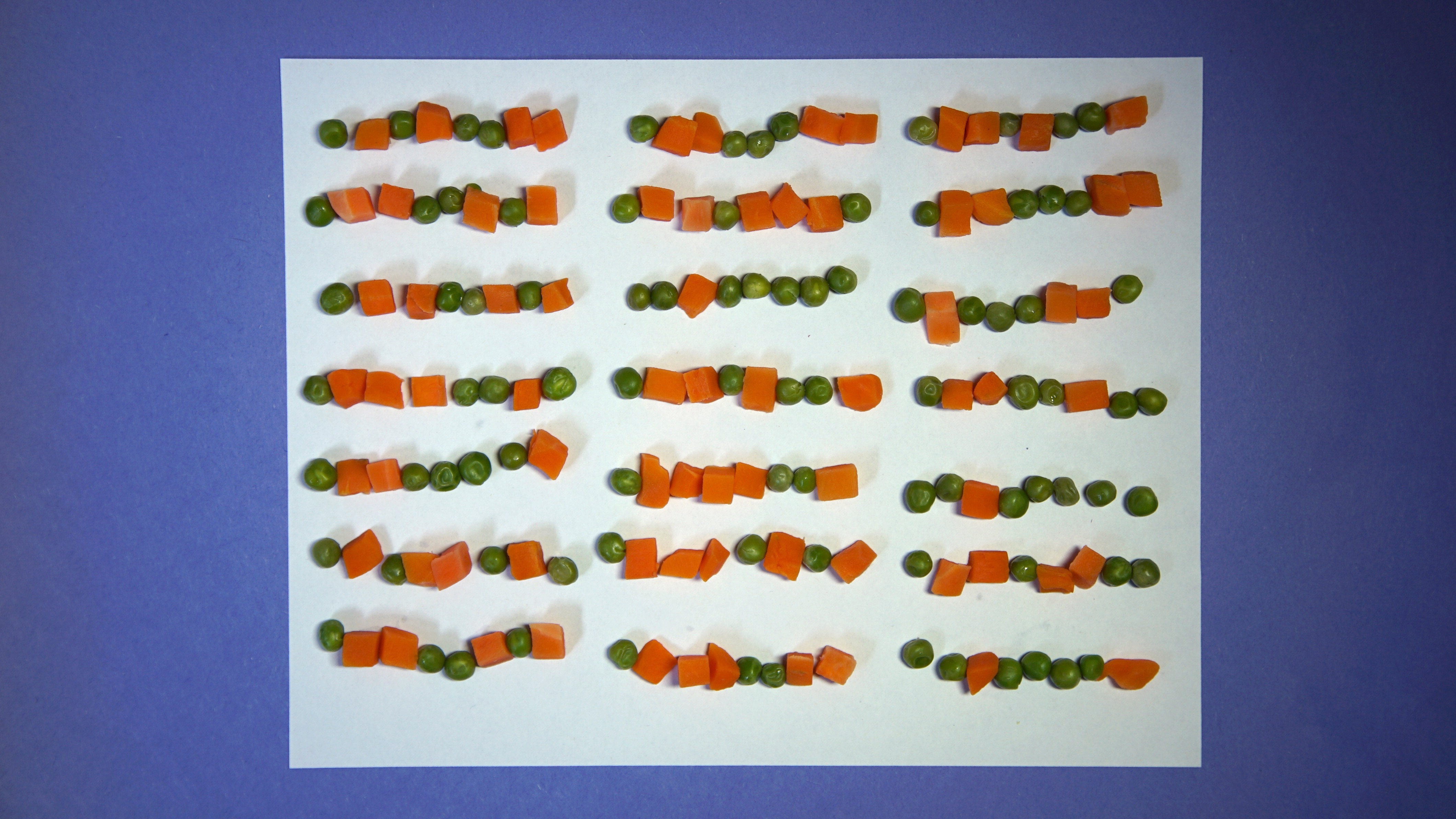 Read more
All About Binary
The image shown above might remind you of the Matrix movie series, but it still does not make sense...
Read more