Beware of Freeware Shopping Carts
When some non-technical people talk about "free software," they often are talking about freeware.
This is software that is given away at no charge, usually in some sort of cross-promotional deal, or for some other business reason.
Should You Use Freeware?
While there are certainly exceptions, freeware is usually not particularly high quality.
It is often little more than an "off-brand" version of better, premium software.
Frequently, they were unsuccessful commercial software programs that were bought out (or purchased wholesale) by distributors who wanted to have something to offer free or very cheap.
The problem with freeware is that it is usually poorly designed software, and there is frequently no support for it at all.
Freeware Shopping Cart Hosting
Many (not all, but many) of the "Free Shopping Cart" systems offered by discount hosting providers as part of their low-cost solution bundle fall into the category of freeware.
How Did We Pick the Best Free Shopping Cart Hosts?
Freemium Shopping Carts
Freemium is a combination of "free" and "premium." Freemium software is software that is available for free, up to a point, and then must be purchased or licensed beyond that.
The difference between free and premium plans is often based on a limit of some kind.
For example, many freemium shopping carts are free up to a certain number of products or transactions, but if you exceed that limit, you have to pay.
In other cases, the free version has a limited set of features.
For example, a shopping cart might be free to use for normal sales, but the ability to set up recurring subscription payments might be a premium-only feature.
Freemium Shopping Cart Hosting
Freemium shopping cart plans are often available as one-click install solutions on web hosting control panels.
Part of the reason for this is that hosting companies have marketing agreements with the shopping cart providers.
Is a Freemium Shopping Cart Fight For Me?
Freemium shopping carts are especially good for businesses that need or want the premium service, but can't afford it yet.
Typically, if the free plan is limited by things like the number of transactions or number of customers, you hit the point where you need to pay for it at about the same time you start having enough revenue to make it work.
Just be sure that you are aware of the limitations and aware of what the cost will be when you need to surpass them.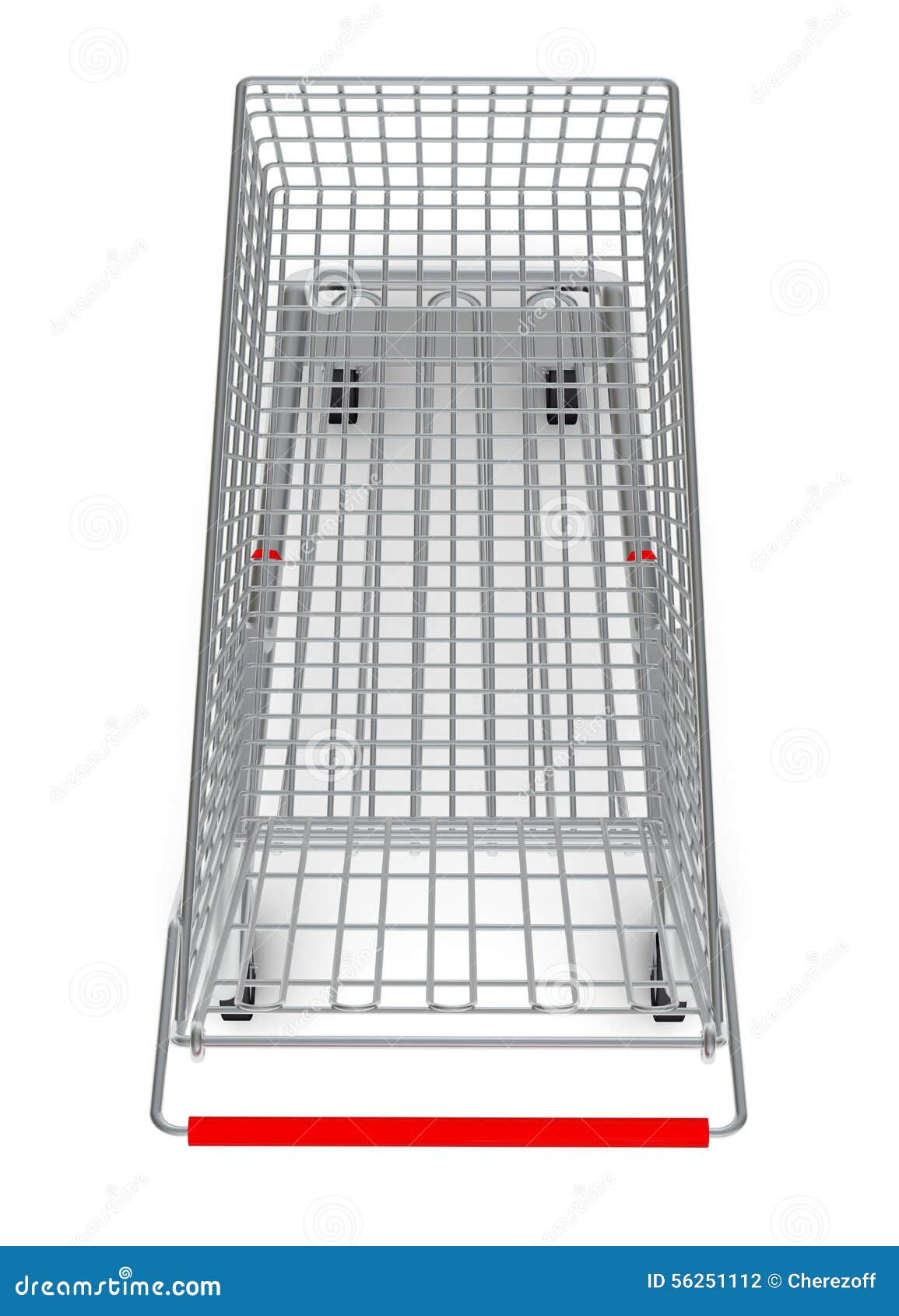 Free and Open Source Shopping Carts
The last category of free "Free and Open Source " is free in the fullest sense of the word. It is free in cost, and you are free to do whatever you want with it (re-brand it, modify it, add new features).
Free and Open Source solutions are often the most fully featured ones available and tend to be higher quality software overall.
(This is not absolutely true, just a general tendency.)
Open Source shopping cart solutions are frequently a part of larger Open Source Content Management Systems, like WordPress and Drupal.
This is particularly useful if you want to integrate a shopping cart with a new or existing content-based website, like a blog.
Compare Free Shopping Cart Hosting
Open Source Shopping Cart Problems
The problem with Free and Open Source software is that there can be setup and configuration problems or development needs that you may not be prepared to handle.
Open Source and Free Shopping Cart Hosting
Because Open Source shopping carts are often part of larger Content Management Systems, you can usually find support and one-click installation for them from your web hosting company through their install wizards, like Simple Scripts or Softaculous.
What are the Best Free Shopping Cart Options for an E-Commerce Store?
If you're looking for a free shopping cart to build out your e-commerce store, then it probably makes the most sense to use an e-commerce builder that has a bundled shopping cart.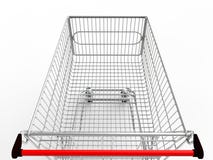 Below we look at some of the most widely used e-commerce builders, and open source shopping carts available today.
Ecwid is a very versatile e-commerce tool.

Keep Reading About Infographics:

You can easily add a shopping cart to WordPress, Facebook, and most existing sitebuilders. It's widely used and has a large and supportive community.

ZenCart is a free open-source shopping cart software that's quite user-friendly.

It has plenty of built-in payment gateways and works with most existing hosting companies.

WooCommerce is a free open source e-commerce solution that will help you build out a feature-rich e-commerce store. The free option will allow you to build a basic store but expect to pay for advanced upgrades.
Webplus Shop will help you get started selling products online for free.

Shopping guide for best shopping carts

The software is very simple to use and will help you start selling your products in minutes.

Magento Community Edition is another robust e-commerce tool that'll help you build a complex e-commerce store. It's not as beginner-friendly as some of the other tools, but you can accomplish a lot with this e-commerce solution.
OpenCart is a globally-used open-source e-commerce tool.

It's equipped with thousands of themes, so you'll be able to quickly customize your storefront to suit your niche.

PrestaShop is a full-fledged open source e-commerce solution that's equipped with plenty of templates, website builder tools, and built-in payment support.
---
Looking for a great deal on free shopping cart hosting?

SiteGround — rated #1 by our readers — provides fast and secure support for free shopping carts. Right now you can save up to 67% on their plans.
Top Ecommerce Platform Shopping Cart Review
Use this to get the deal.
---
What to Look for in Free Shopping Cart Hosting
Ultimately in choosing a free shopping cart host, you'll want to find a hosting provider that will make it easy for you to host, build, and grow your new online store.
Or, even just make it easy for you to start selling products through your existing site.
A few different free shopping cart options to choose from
SSL certificate included, or available as a paid add-on
E-commerce templates to help build out your store
Additional marketing features like search engine optimization to help your site get traffic
Multiple payment gateway options and credit card support
Will It Grow With You?
Finally, when choosing a shopping cart host you'll want to think about the long-term goals of your site.
For example, just because you're only selling a few products now doesn't mean you won't grow into a medium-sized business in the future.
Choose a shopping cart host that can scale with your site as your traffic and inventory grow.
The 24 Best Shopping Cart Solutions for Your Business [Infographic]
Top 3 Hosts for Free Shopping Carts
Looking for the best host to park your site? The following three hosts are strong contenders for your needs.
SiteGround
SiteGround is a solid choice for beginners. It's cheap, super fast, and equipped with tools like WooCommerce and WordPress e-commerce integration.
It also offers top-notch support, which can be super helpful if it's your first time selling products online.
iPage
iPage is another solid beginner-friendly option.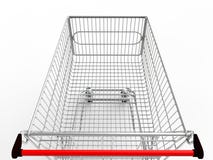 For selling products it offers its own solution called ShopSite, which can help you build your store and start selling online in record time.