Watch Next
No ceiling lights? No problem!
Depending on when your house was built, it may or may not have ceiling lights. If your house is like mine and charmingly features no overhead lighting, here are some ways you can stylishly light your house.
Before my husband and I moved into our house, I spent a lot of time obsessing about the photos online.
Pendants & Chandeliers
I absolutely loved our house, but as I told my husband, something seemed a little bit off. Eventually, I realized what was odd: None of the bedrooms and neither of the living areas had ceiling lights! We knew the house was a fixer-upper from the 70s, but I hadn't really thought about needing to add lights throughout the house.
Hiring someone to do the wiring and hang ceiling lights wouldn't be that big of an issue, and at some point, we will probably do this.
For now, though, after buying a house and having a baby in the same year, money is tight. We can't afford to purchase all new lights and pay an electrician to install them in every room.
5 Best Ceiling Lights
So we are going to, as Tim Gunn says on Project Runway, make it work.
I was a little worried when I first started thinking about lighting every room because this wasn't something I'd ever encountered. All of our rented apartments in Chicago had ceiling lights, so all we had with us when we moved in was one table lamp and one floor lamp. How could I light the rooms in interesting ways without resorting to a bunch of boring torchiere lamps?
I spent a lot of time browsing plug-in lights online before coming up with a game plan for each room in our house.
I've spent a lot of time learning about new lighting styles and thought I'd share the best styles I've found for houses with no ceiling lights.
No Overhead Lighting Solutions
Floor Lamps
Floor lamps are classic, although, as I noted above, we only had one torchiere lamp before moving. In our forever home, however, I want to banish this style and add a couple of floor lamps that are more dramatic.
Floor Lamps
Some floor lamps can be a focal point in a room, while others are definitely more functional and can be tucked away in a corner.
Averill Park Industrial Downbridge Bronze Floor Lamp // Possini Euro Oxford Mid-Century Director Style Floor Lamp // Possini Euro Moderne Droplet 62″ High Floor Lamp
Possini Euro Design Allegra Crystal Ball Arc Floor Lamp // Bosporus Ovo Tray Table Floor Lamp // Possini Euro Design White Flower Floor Lamp
Swag Pendant Lights
Swag pendant lights, AKA chandeliers that can be plugged in, are my new favorite lighting style.
While floor lamps and table lamps are great, I was hopeful that we'd be able to have some overhead lighting without wiring.
The best way to get overhead lighting when you don't have built-in ceiling lights is through swag plug-in pendant lights. You affix a hook to your ceiling and then plug the lamp into the wall. There are so many different styles of swag pendants, that you could easily put one in every room of your house!
Kaia Frosted Beads 12″ Wide Chrome Plug-In Swag Pendant // Surfer Blue Bold Stripe Giclee Glow Plug-In Swag Pendant
Hansel Wide Bronze Metal Edison Swag LED Chandelier // Abstract Silver Circles Steel Plug-In Swag Chandelier
Robert Louis Tiffany Harvest Plug-In Swag Pendant // Southon Copper Dome Wide Pendant Light
Table Lamps
I'm sure everyone has a table lamp or two in their home, so using this style of a lamp when you have no overhead lights is a no-brainer.
I remember when I was growing up that my parents had some pretty basic table lamps, but there are so many more stylish table lamps these days!
Libby 3-Light Industrial Console Lamp with Edison Bulbs  // Diamonds Giclee Brushed Steel Table Lamp
Possini Euro Design Laser-Cut Chrome Accent Table Lamp // Eros Pink Apothecary Table Lamp
Blue and White Porcelain Temple Jar Table Lamp // Woopsy Accent Lamp
Plug-In Sconces and Wall Lamps
When I began looking for different lighting styles to brighten my home, I was somewhat surprised to find that you can get wall lights without wiring!
In terms of maximizing available space, plug-in sconces and plug-in wall lamps are a game changer!
Top Selected Products and Reviews
Once we paint our family room, I'll probably get a couple of these lights to put near our couch as de facto reading lights, and I've got big plans to get the first one pictured below to install over our bed.
Brushed Steel Double Plug-In Headboard Swing Arm Wall Lamp // Bowden Bronze Indoor Plug-In Sconce with Edison Bulb
Mendes Antique Brass Down-Light Plug-In Wall Lamp  // Tropica Giclee Glow LED Reading Light Plug-In Sconce
Polished Nickel and Speckled Glass Swing Arm Wall Lamp // Jonathan Adler Meurice Antique Brass Wall Sconce
While I initially thought that having no ceiling lights would be a tough problem to conquer, I was thrilled to find so many solutions for no overhead lighting!
Nearly every type of light that's available when you have wiring installed is also available when you don't.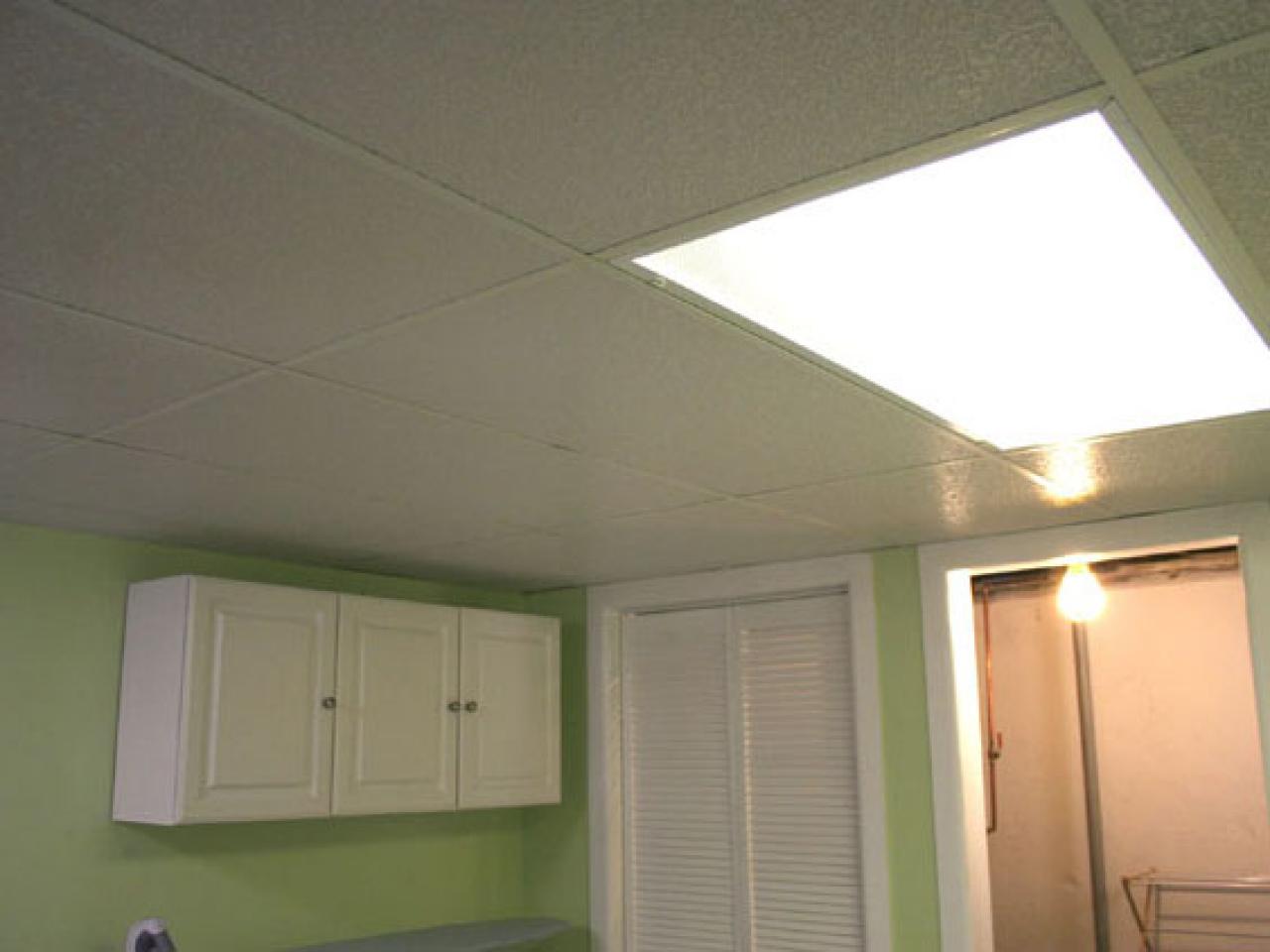 Granted, I may not be able to hang an amazingly ornate chandelier, in my living room for a while, but I probably wasn't going to do that anyway.
Should you find yourself in a situation like we are in and looking for lighting options for rooms with no ceiling lights, utilize a combination of the lighting styles listed above and I guarantee that after a while you won't even notice your lack of overhead lighting!
Disclosure: This post was written in collaboration with Lamps Plus, the nation's largest lighting retailer.