When people visit Philadelphia, they most likely want a cheesesteak. Fair enough: Philly is good at cheesesteaks.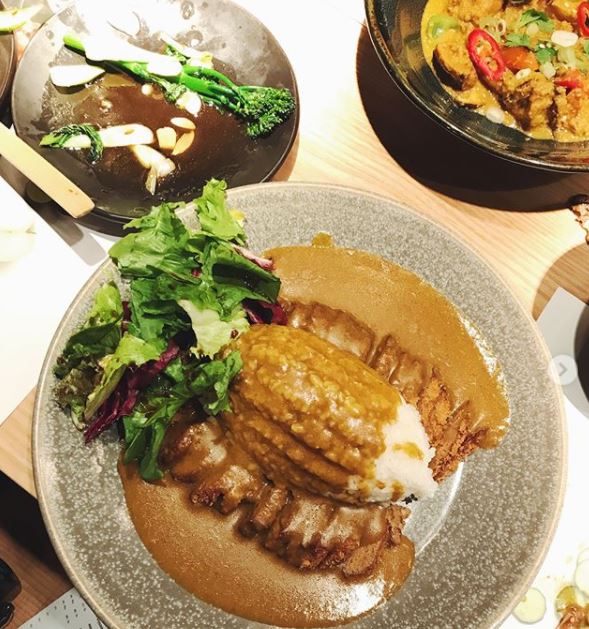 But after scarfing down a greasy, meaty sandwich the size of your forearm, vegetables start looking mighty fine. Fortunately Philly's got one of the country's most exciting vegan dining scenes. Restaurants, bars, coffee shops, pizzerias, bakeries, diners, and doughnut shops in the city and beyond are going the meat-free, dairy-free route, with many of them nixing the eggs and honey too.
Here are 22 of the best spots — most are entirely vegan, with a few standouts that also offer vegetarian options.
Read More
Note: Restaurants on this map are listed geographically.