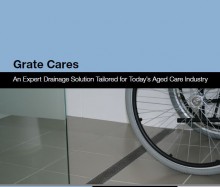 Grate Cares
Faced with a rapidly aging population, Australia's care facilities are experiencing overwhelming demand for their services.
With increased demand comes the inevitable push to expand, upgrade or re-furbish facilities: critical to ensuring the ongoing health, wellbeing and autonomy of residents.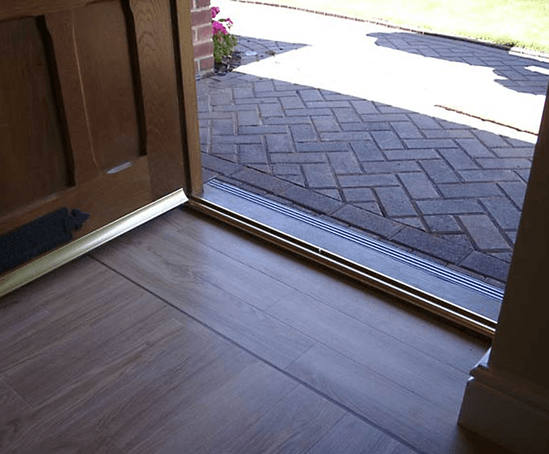 Accessibility and ease-of-mobility remain key focus points in the design and construction of today's aged care facilities. After all, a misplaced step or sharp gradient fall could put frail residents at risk of a serious fall injury – the leading cause of death from injury for those aged 65 and over.
Frequently overlooked, traditional drainage solutions present one of the most insidious and prohibitive barriers to universal access within the aged care setting.
How to Achieve a Flush Threshold for Bi-fold Doors
Step-downs, uneven floor surfaces, and high gradient falls are among the most dangerous and pervasive hazards for vulnerable residents; yet with the right design solution, these hazards can be mitigated or eliminated entirely. Specifically designed to eliminate the access hazards of conventional 'step-down' barrier drainage, lineal drainage is a cutting-edge 'zero stepdown' drainage solution for both indoor and outdoor applications.
Unlike conventional drainage, this level-plane (i.e. flush with the ground surface) drainage solution requires no hob and only a single gradient fall, providing seamless access possibilities for residents and staff. Lineal designs conform to the strict accessibility requirements of AS1428 (Access and Mobility), while ensuring superior water conveyance and egression.
---