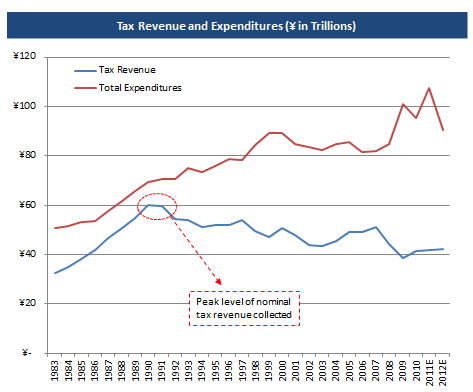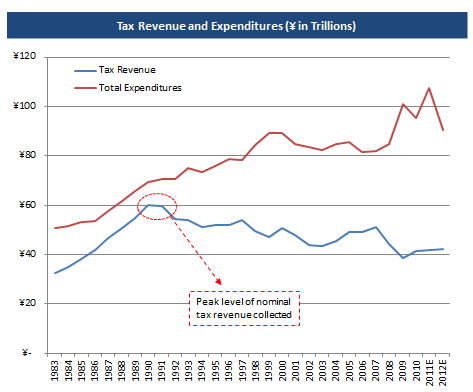 CFDs don't offer the same kind of tax benefits as spread betting, but they do nevertheless have a slight tax advantage over trading in underlying markets directly. Tax will rarely be the sole motivation for trading in CFDs over any other form of investment, but nevertheless as an advantageous aside it's worth noting that CFDs do offer a discount against share dealing.
CFDs are subject to the usual tax on capital gains, but are exempt from stamp duty – even when the underlying asset is a UK security. Stamp duty is normally payable at around 0.5% on the total transaction value of share sales, but is not applicable for CFD transactions which attract no liability beyond that to CGT.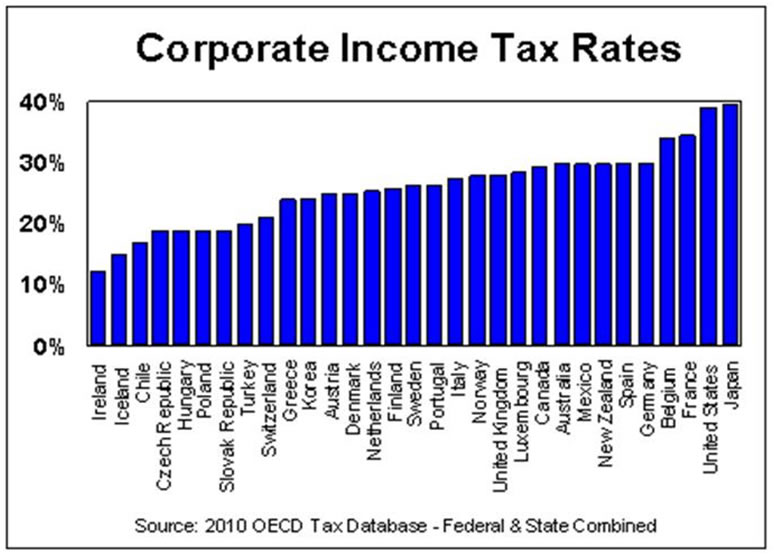 This translates into more money in your pocket with a CFD position than with a share position, and that's without factoring in the enormous advantage of trading on margin.
When Is It Most Tax Efficient To Trade CFDs?
This then leads to the conclusion that CFDs can be traded most tax efficiently when you're faced with potential stamp duty liability.
If you're considering a share purchase, CFDs can provide a substantial saving to tax in addition to a whole host of other benefits that we've covered in some depth. But for traders trading CFDs as a rule, the knowledge that there are no obvious tax disadvantages makes reconciling CFD trading as a viable strategy more easy for the serious trader.
Getting to grips with the numbers of CFDs is a key stepping stone towards being more comfortable with how they work.
Why would you not spreadbet if you live in the UK? 🤔
Having a clear understanding of how much you can expect to pay over the lifetime of your CFD transaction is essential to allow adequate planning and financial forecasting, and without a command of the charges, taxes and commissions applicable, doing the necessary on-the-spot arithmetic to make trading decisions will become a lot more complicated that needs be.